Based on your project request, this is what you need to do next:
Answer the call from the technician about your job
Take action on the checklist of recommendations (below)
Check your email for the quotes
Okay, thanks!
While you wait for your call, here are some links from our trusted providers for you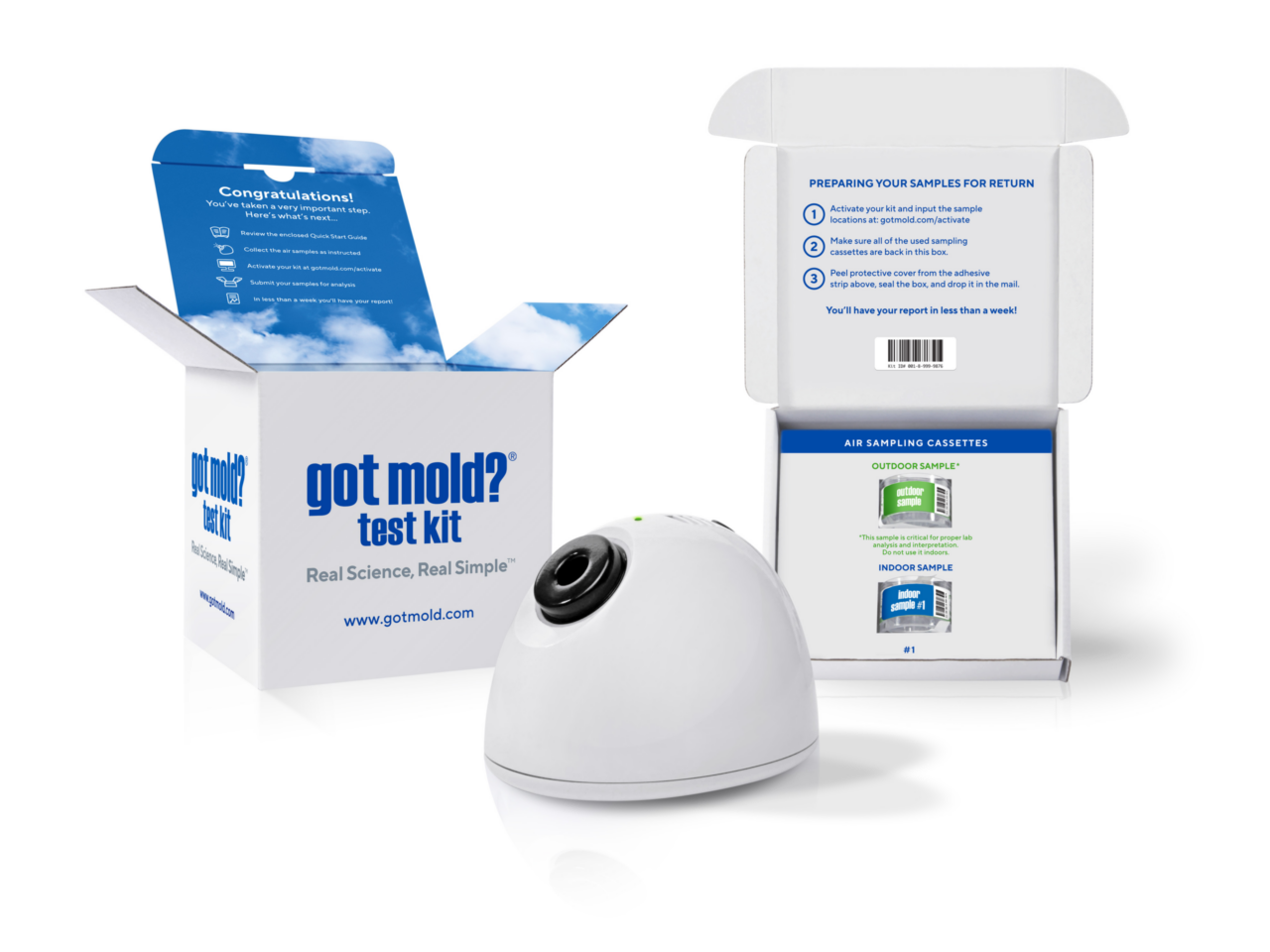 Indoor Air Quality Test Kit, by GOT MOLD?®, #ad, $199.00 (get 10% off with code MOLDTESTING10 at checkout)
HOW IT WORKS: Purchase a kit. Test your air for several minutes. Return your samples for analysis. Get your results back in less than a week.
DO YOU NEED THIS?: Professional quality air testing, without the hassle or expense. Get the answers you need in three simple steps.
INCLUDES: All Lab Fees; Free Standard Shipping; One (1) Indoor Air Sampling Cassette; Prepaid Return Mailer
www.gotmold.com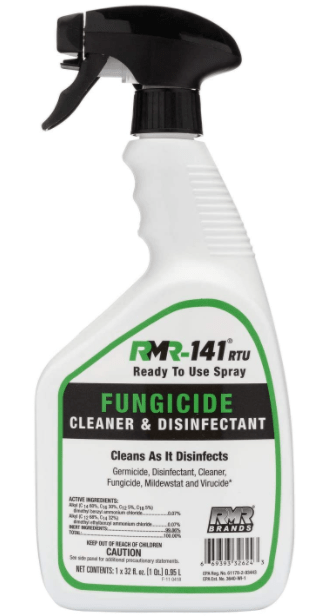 RMR-141 Fungicide Kills Mold & Mildew, EPA Registered, #ad, $11.99
STRONGEST MOLD KILLER: Disinfectant and Mold Killer; eliminates odors; and disinfects in one easy step.
EPA REGISTERED: This mold and mildew removal spray is the only EPA-registered disinfectant that has been tested and registered by global health authorities in the presence of approximately 100% organic soil tolerances. Registered in EPA, USA; FDA of Thailand; ISS, Italy; Austrian Federal Environmental Office; INRS, France
KILLS 99.9% OF BACTERIA: Our mildew, odor, and mold-removal spray kills 99.9% of household bacteria and odor-causing bacteria. It's fungicidal and effective against a broad spectrum of bacteria. When used as directed, the product inhibits odors.
www.amazon.com

Homeowner's Complete Guide to Performing Mold Remediation, Kindle edition, #ad, $9.99
Popular guide, downloadable as a Kindle e-book
Written by mold expert Brian Turner, who has over 20 years experience in mold investigation and cleanup
This book is written for the homeowner who wants to do-it-themself.
www.amazon.com
In compliance with the FTC guidelines, please assume the following about all links, posts, photos and other material on this website: Any/all of the links on this website are affiliate links of which we potentially receive a small commission from sales of certain items, but the price is the same for you. As an Amazon Associate I earn from qualifying purchases.